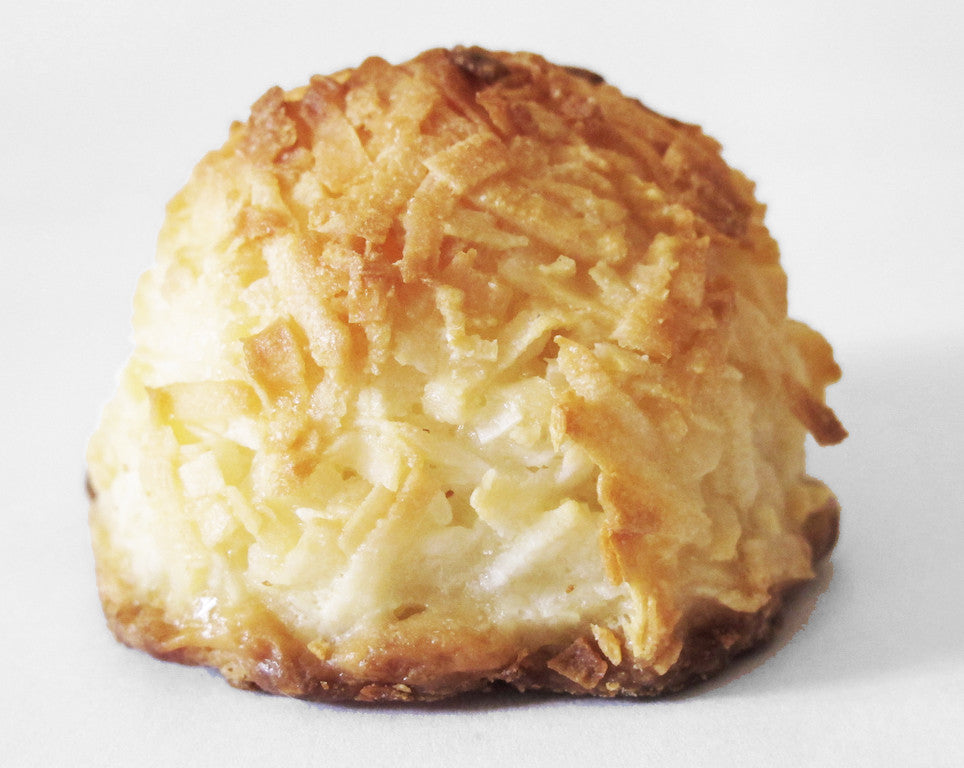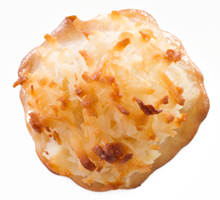 $20.00
$0.00
Original coconut macaroons (gluten free)
Our original plain macaroon. Gobble gobble.
Handmade from premium, non-gmo flake coconut, sweetened condensed milk, freshly cracked egg whites, and a kiss of vanilla extract and sea salt, these are our classic coconut macaroons. For those of you who just want a simple, toasty, delightful little cookie, these are the ones for you.
Naturally gluten free, as always, our coconut macaroons are sure to delight.