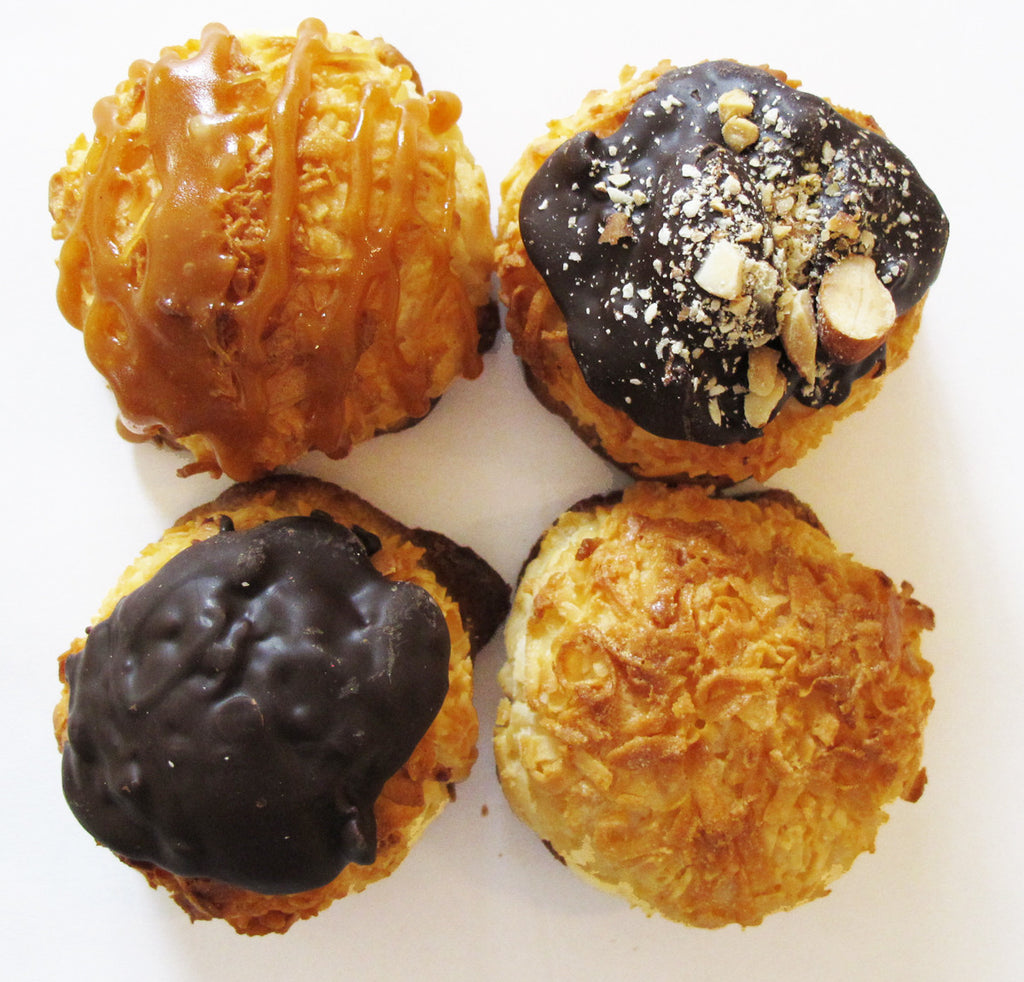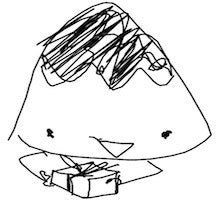 $22.00
$0.00
Assorted Macaroons (gluten free)
Not sure which macaroon to try? Try a bunch of em!
The 6 pack is an assortment of our classic coconut macaroon flavors that includes salted caramel, chocolate almond, plain, chocolate dipped. The other two macaroons are up to us - they might be dupes, they might be some of our seasonal ones, it kind of just depends on what we've got going on.
The dozen is essentially the 6 pack twice, but we may throw in some different flavors. Again, it just depends on what's doing in the kitchen. 
Our macaroons are naturally gluten free.
The macaroons are roughly 1.125oz each - about 2" in diameter and 1.25" high.